TEEMLIVING/Divany furniture Co., LtdAbout UsWenZhou, China.TEEMLIVING/Divany furniture Co., LtdAbout UsWenZhou, China.TEEMLIVING/Divany furniture Co., LtdTEEMLIVING/Divany furniture Co., LtdTEEMLIVING/Divany furniture Co., LtdTEEMLIVING/Divany furniture Co., LtdTEEMLIVING/Divany furniture Co., LtdTEEMLIVING/Divany furniture Co., LtdTEEMLIVING/Divany furniture Co., LtdTEEMLIVING/Divany furniture Co., LtdTEEMLIVING/Divany furniture Co., LtdTEEMLIVING/Divany furniture Co., LtdTEEMLIVING/Divany furniture Co., LtdTEEMLIVING/Divany furniture Co., LtdTEEMLIVING/Divany furniture Co., LtdTEEMLIVING/Divany furniture Co., LtdTEEMLIVING/Divany furniture Co., LtdTEEMLIVING/Divany furniture Co., LtdTEEMLIVING/Divany furniture Co., LtdTEEMLIVING/Divany furniture Co., LtdTEEMLIVING/Divany furniture Co., LtdTEEMLIV
Pateos holiday home
Pateos holiday home
2023.01.09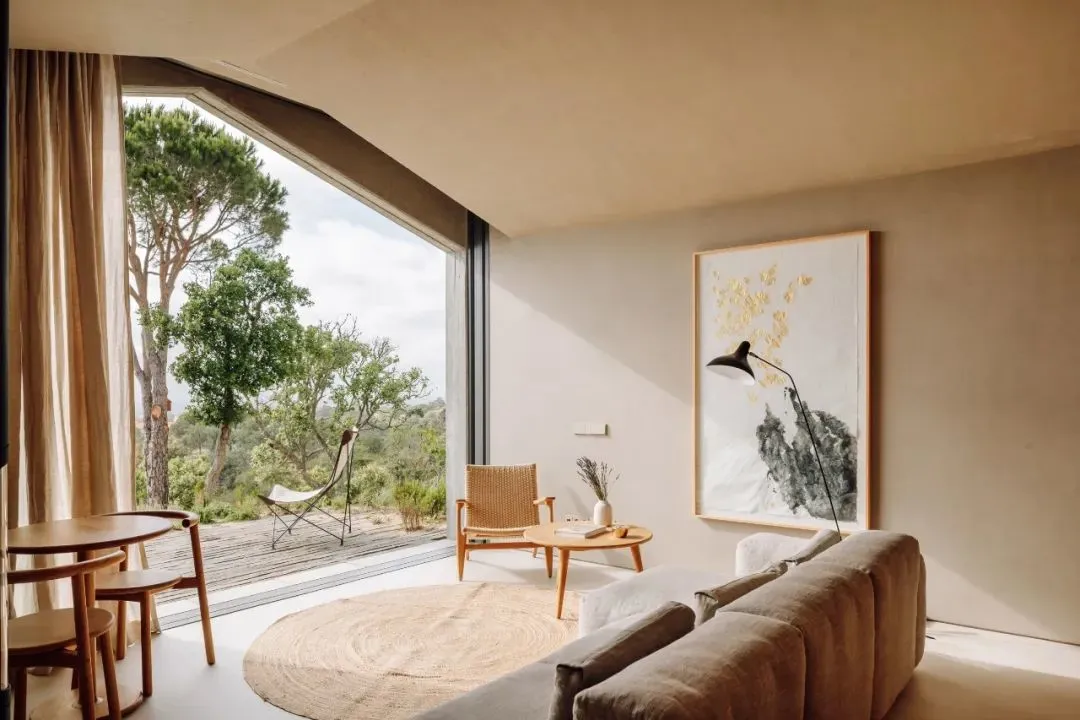 Aires Mateus Architecture is an architectural practice based in Lisbon, Portugal, founded in 1988 by two brothers, Manuel Aires Mateus and Francisco Aires Mateus. The firm has an open understanding and interpretation of the architectural domain, which reflects the core nature of the building and seeks to create a thought-provoking contemporary architecture in Portugal.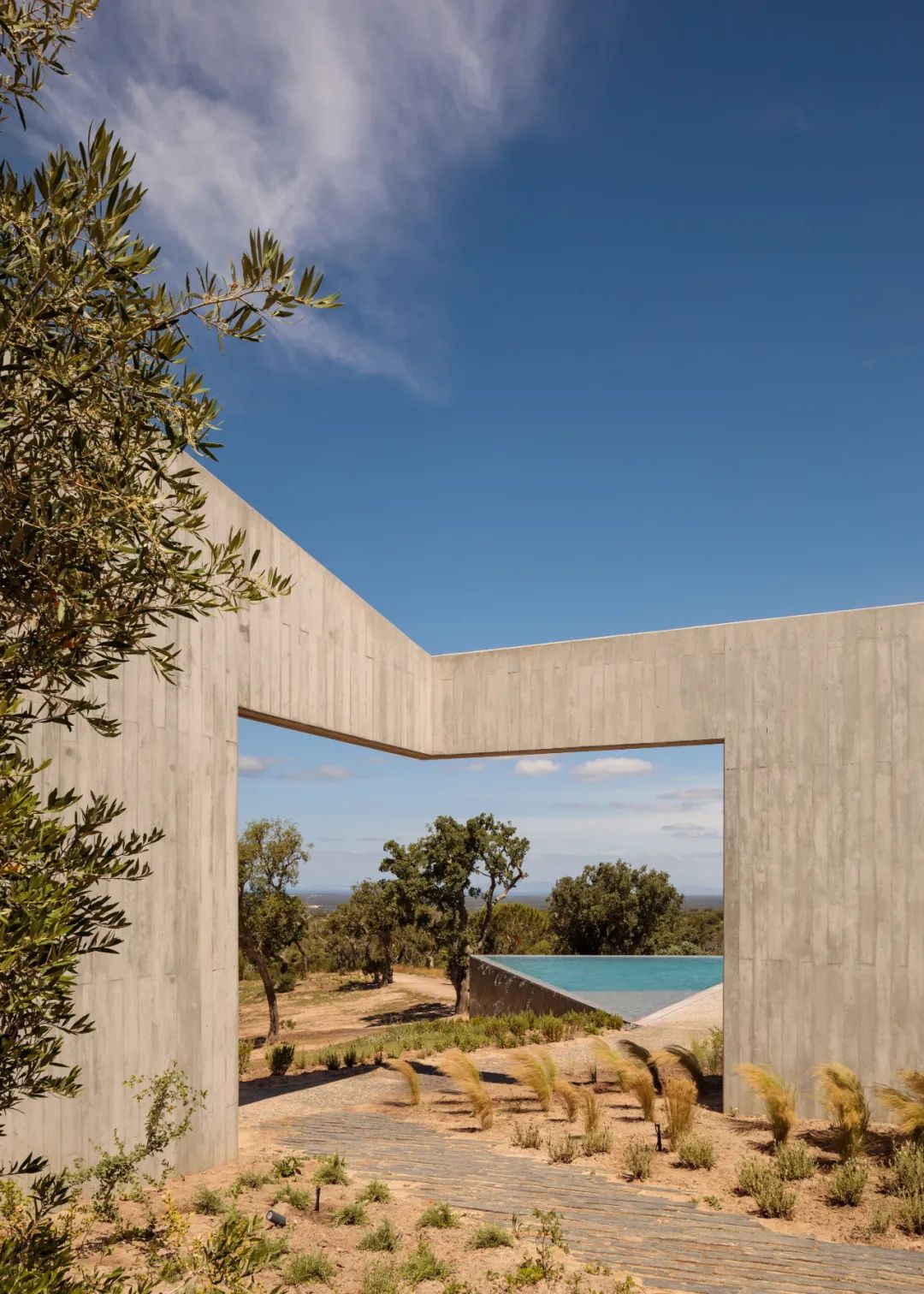 Aires Mateus Architecture has completed the design of a Pateos holiday home in Portugal's famous seaside village of Melides. This is a complex of four holiday homes, each with a consistent facade form, a minimalist concrete eave, which is visually connected by large openings; After the facades, each house is programmed with different indoor and outdoor Spaces.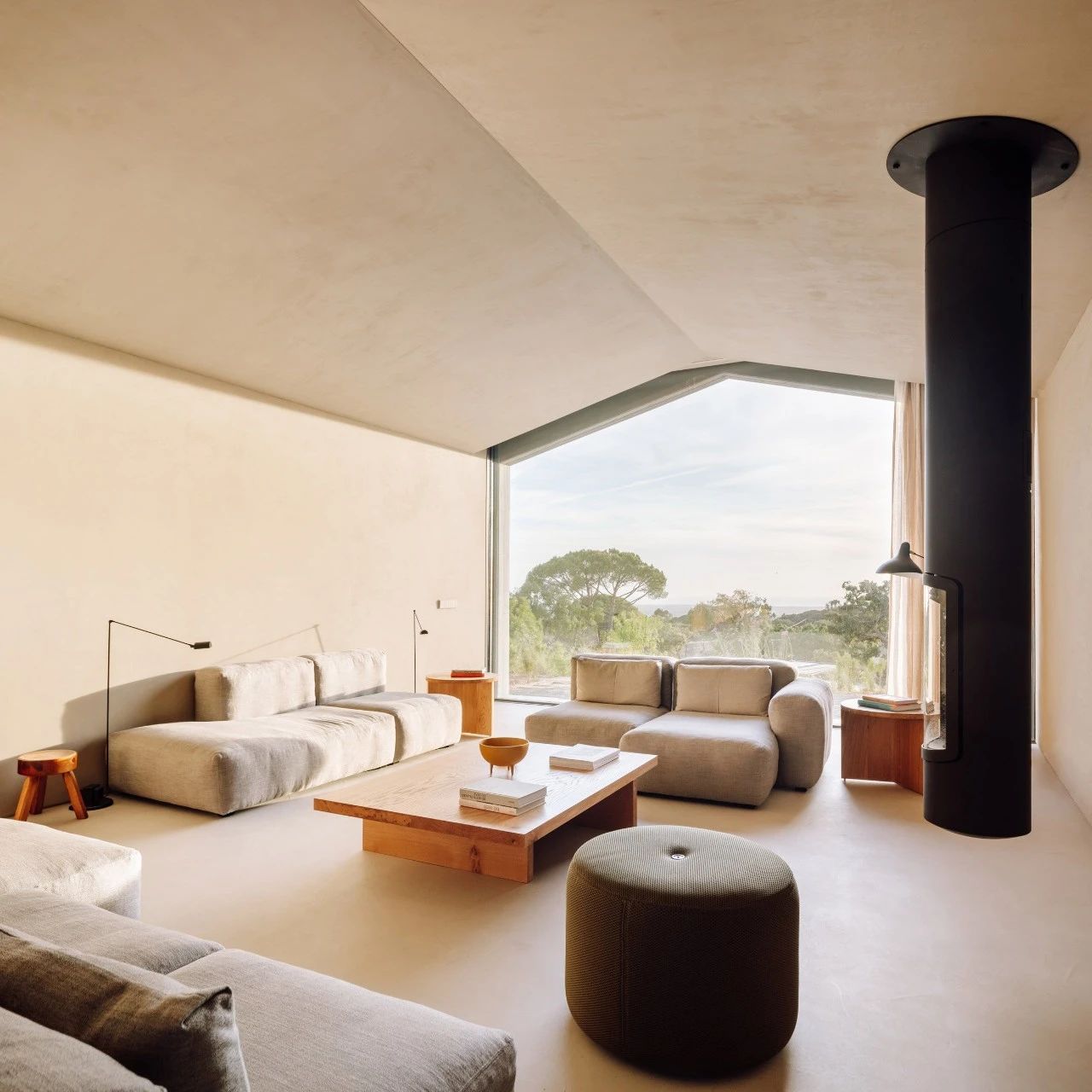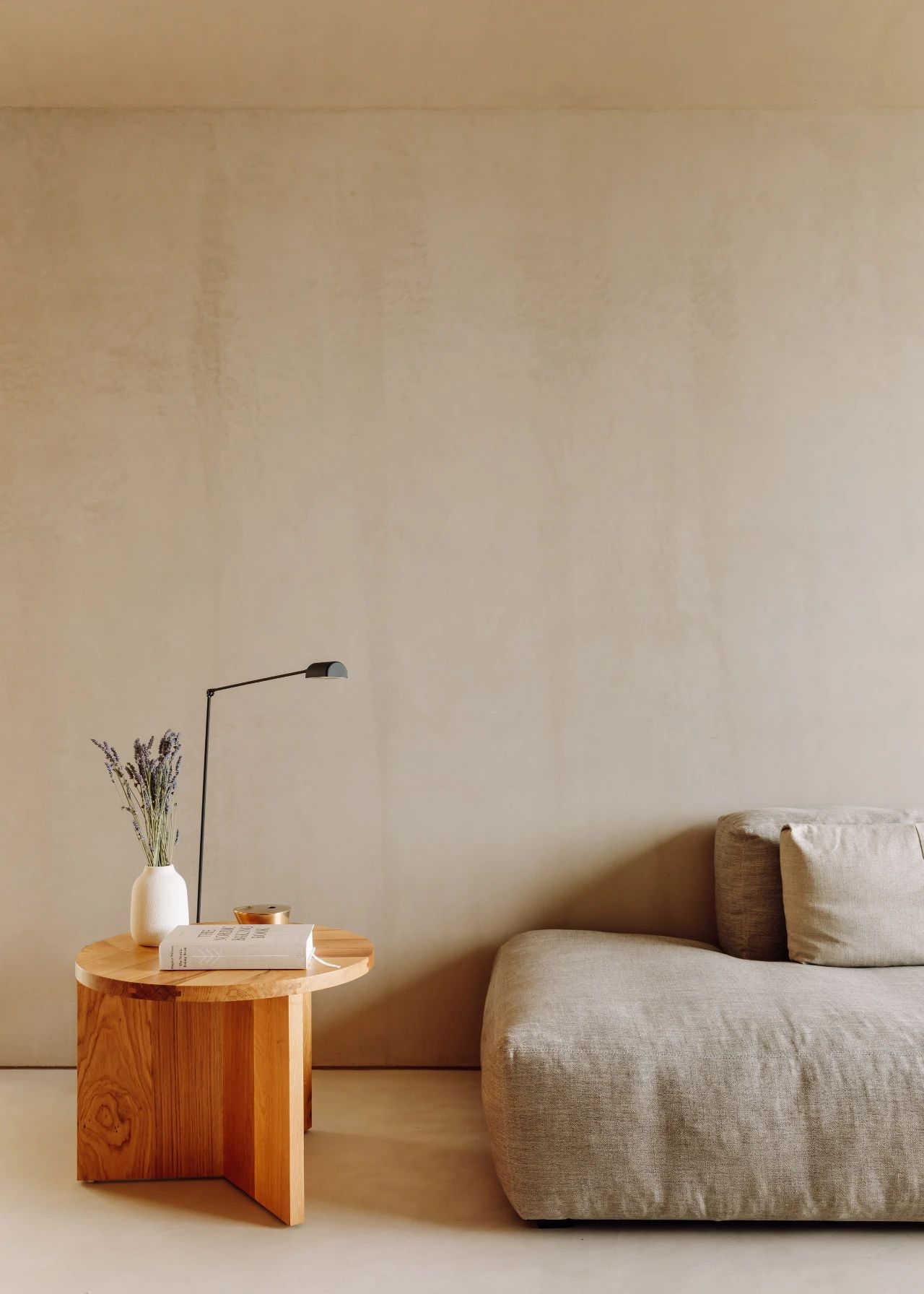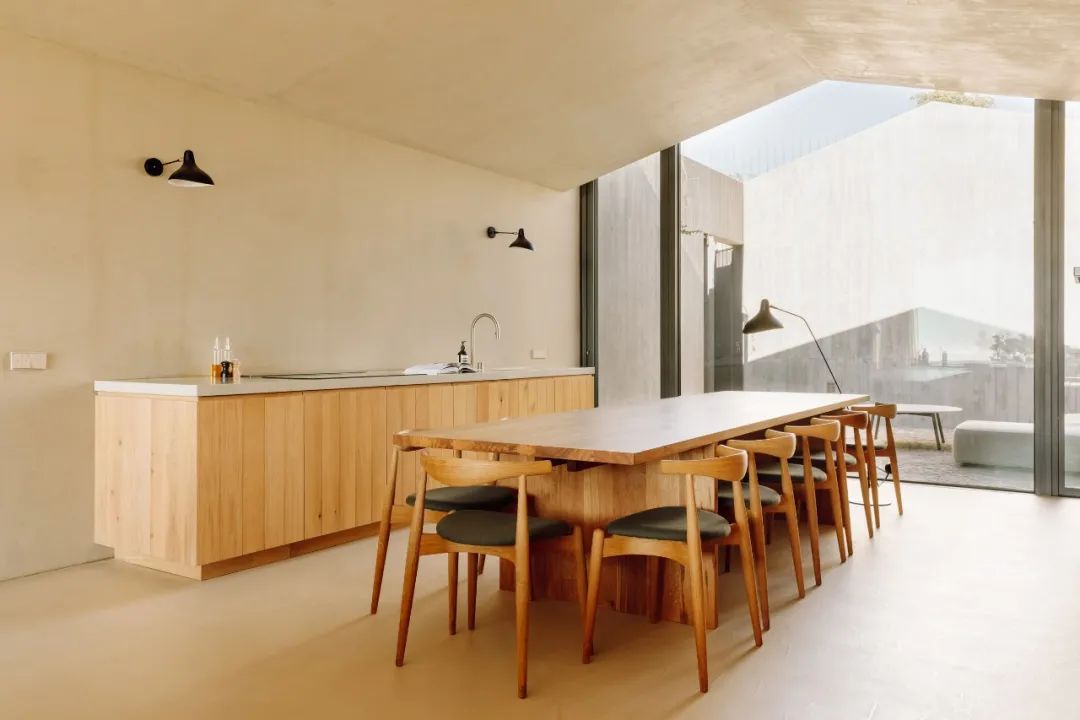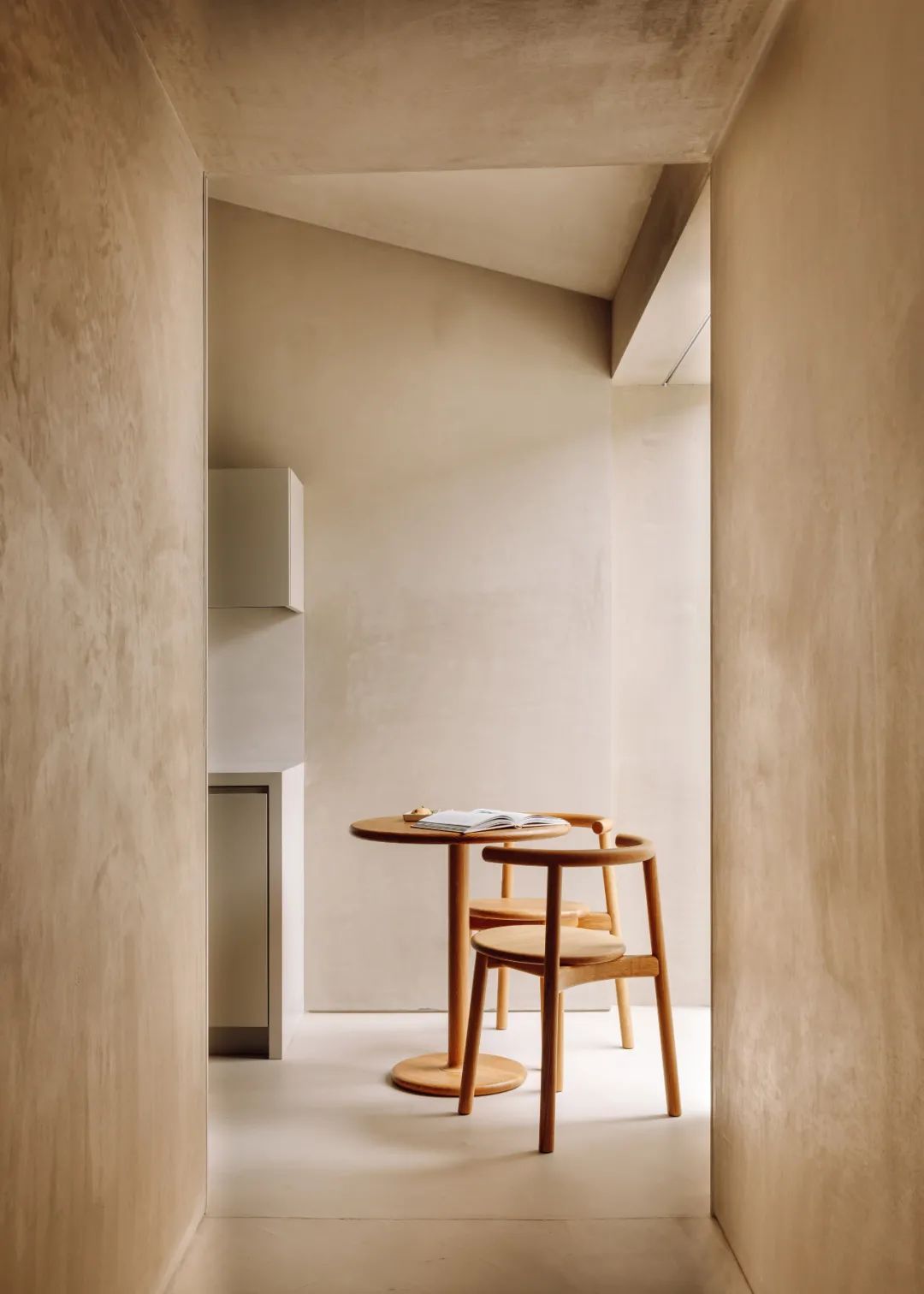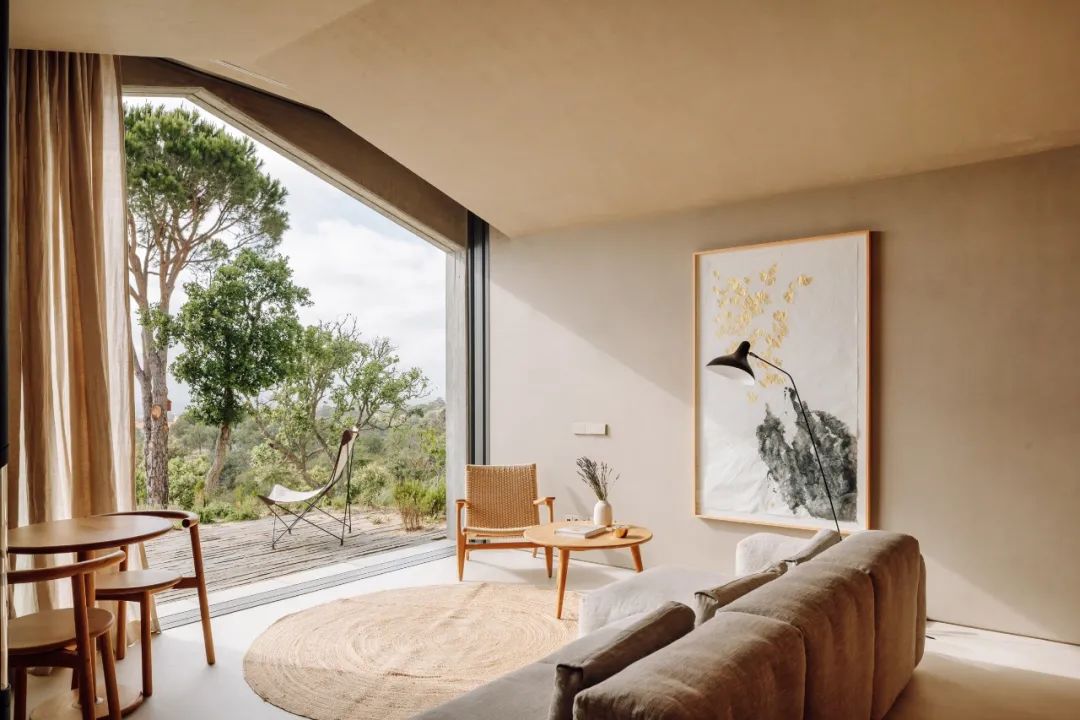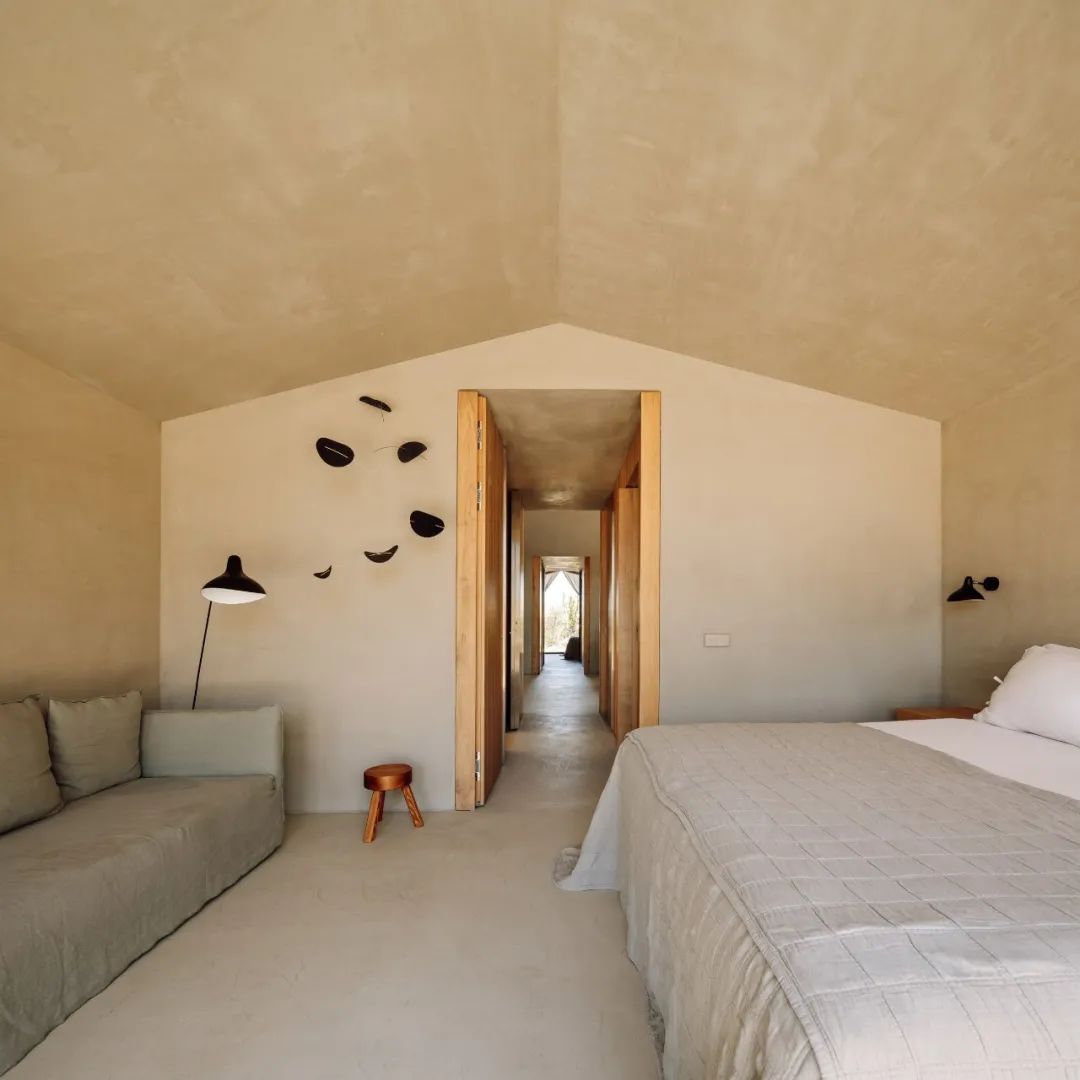 The owner and the architect agreed to reinterpret the architectural style of Alentejo in order to realize the business philosophy of a modern hotel. Aires Mateus offers different ways to connect interior living Spaces and enhance the experience of natural landscape through the arrangement and integration of external patios. In a continuous design concept, the public areas are associated with the landscape by means of open patios, while other Spaces are configured with individual private patios.
The first of the four homes features an L-shaped two-bedroom living space enclosed by a large courtyard with a hollowed out architectural opening in the corner. There are two one-bedroom houses, one with a linear form and two open yards on either side; The other has a sloping bedroom wing and three private courtyards. The fourth house, with three bedrooms, is arranged on a cross-shaped plan, its four corners cutting open and closed exterior Spaces.